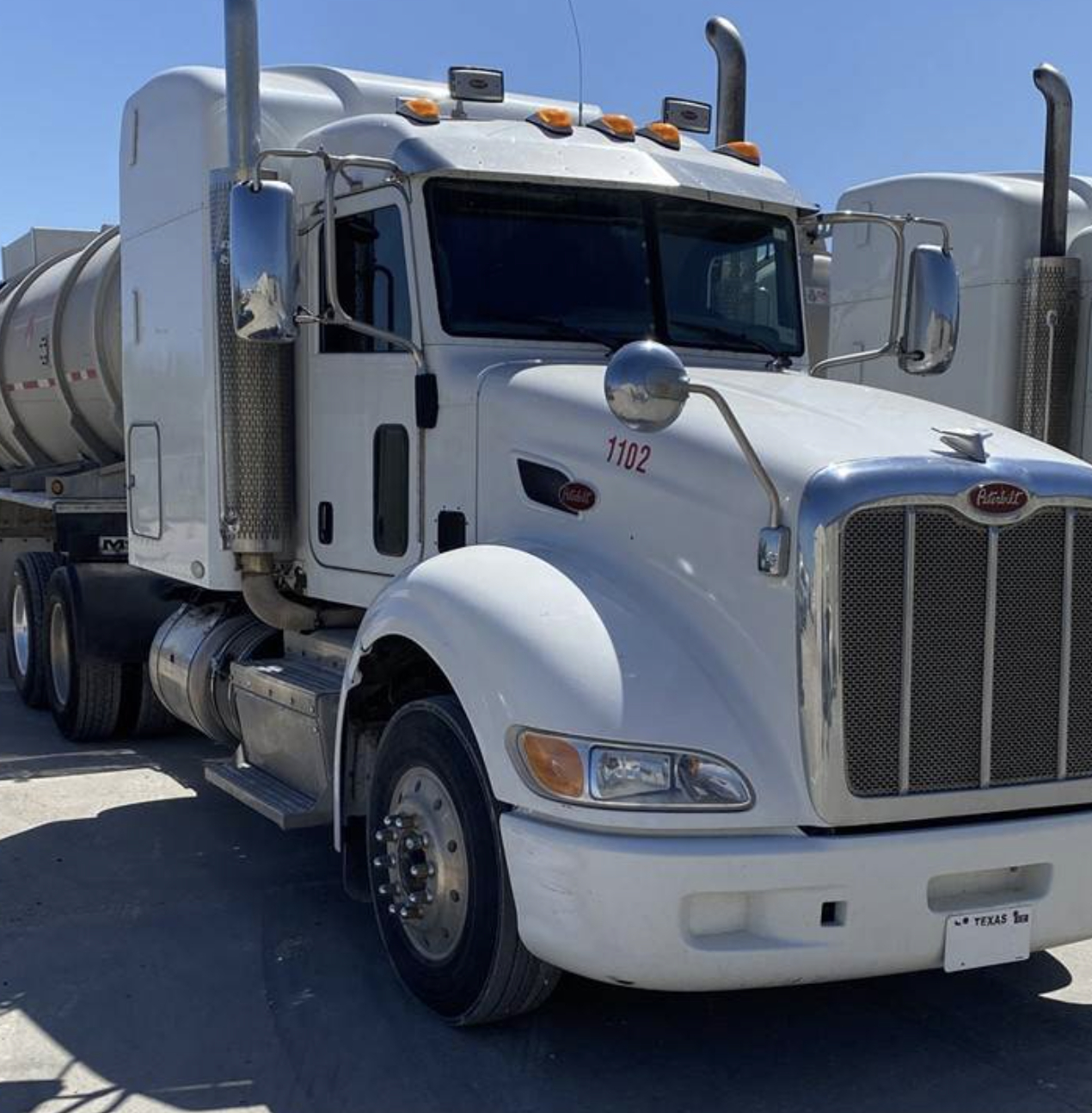 Keeping your truck in good condition requires regular maintenance. One important task that often gets neglected is changing the oil. Many truck owners don't realize how essential it is to change their truck's oil regularly. Phoenix Mobile Truck Repair offers truck oil change services to help truck owners keep their vehicles in good condition. Our truck oil change services are designed to meet the specific needs of truck owners. We use high-quality oil and filters to protect your truck's engine from wear and tear. If you need a truck oil change service in Phoenix, call us at (602) 353-7632!
About Phoenix Mobile Truck Repair
Phoenix Mobile Truck Repair is a truck repair service that offers comprehensive and high-quality truck repair services in Phoenix, AZ. We have been in business for many years and have a team of experienced truck mechanics who can help you with any truck repair needs that you may have. In addition to truck oil changes, we offer a wide range of truck repair services, including brake, engine, and trailer repairs. We also offer 24/7 emergency truck repair services, so no matter what time of day or night you need us, we will be there for you! Call us today at (602) 353-7632 for free estimates!
Importance of Truck Oil Change
Most people know the importance of oil changes for their cars, but what about truck owners? Regular oil changes are just as important for trucks as for cars. There are several benefits to getting your truck's oil changed regularly. Here are just a few of them.
Truck oil change reduces wear and tear on your engine, which can extend its life span.

Regular oil changes can help improve your truck's fuel economy.

Truck oil changes can help reduce emissions from your truck.

Changing your truck's oil regularly can help you avoid costly repairs down the road.

It helps your truck run more efficiently, which can save you money on gas.

It prevents major problems down the road that could cost you a lot of money to fix.

It keeps your truck running smoothly and prevents it from overheating.

It's essential to ensure that your vehicle is safe to drive.
If you're not sure when to get your next oil change, talk to your trusted mechanic – they'll be able to advise you on how often you should bring your truck in for service.
When is the Right Time for an Oil Change?
The frequency of truck oil changes will depend on the make and model of your truck, as well as how often you use it. However, most truck manufacturers recommend getting an oil change every 5000 miles. You may need to change your oil more often if you use your truck for heavy-duty tasks, such as towing or hauling. The best way to know for sure is to consult your truck's owner's manual or talk to a truck mechanic.
How Much Does an Oil Change Cost?
The cost of a truck oil change will vary depending on the type of oil you use and the make and model of your truck. However, most truck oil changes will cost between $100 and $200. If you need to have your truck's oil changed more often than recommended, the cost will add up over time. However, it's important to remember that regular oil changes are an investment in your truck's longevity. In the long run, they can save you money by preventing major problems down the road.
Contact Phoenix Mobile Truck Repair
Owning a truck can be expensive, especially if you need to schedule regular oil changes. Fortunately, there are companies like Phoenix Mobile Truck Repair that can help. We offer high-quality oil change services at an affordable price. Our team of experts is equipped to handle any truck, so you can rest assured that your vehicle will be in good hands. Contact us today at (602) 353-7632 to learn more about our services!